2018 Coastal Carolina Ride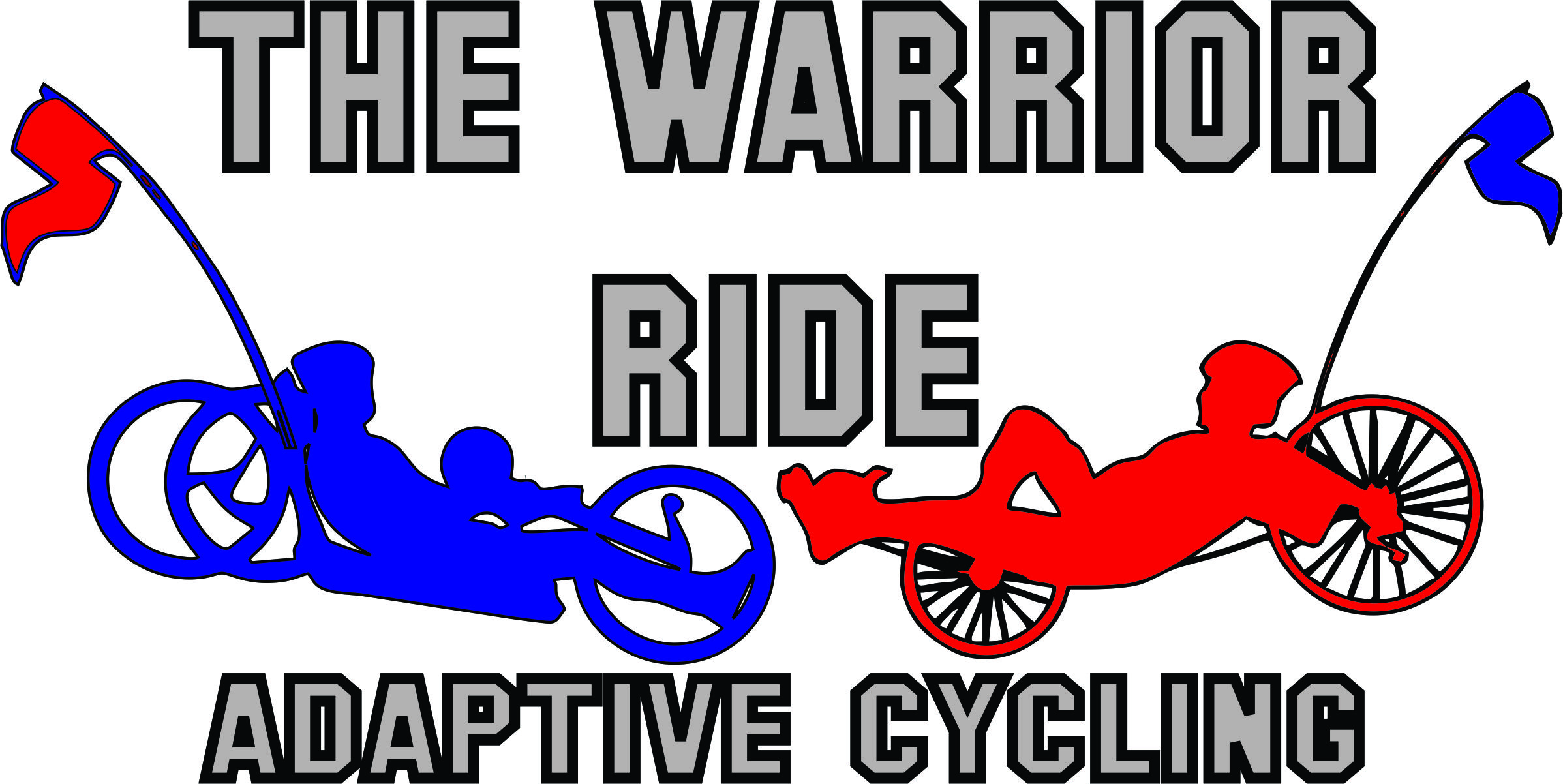 13th Annual Coastal Carolina Ride
Registration is limited to number of veterans, staff, and caretakers. Registration fees apply to insure attendance. This has always been a great ride, but there is a new ending that you are sure to want to be around for.... must be present to WIN!!!
There is a DEADLINE for registration, so we can have an accurate count for these events. Deadline is October 1, 2018!!!